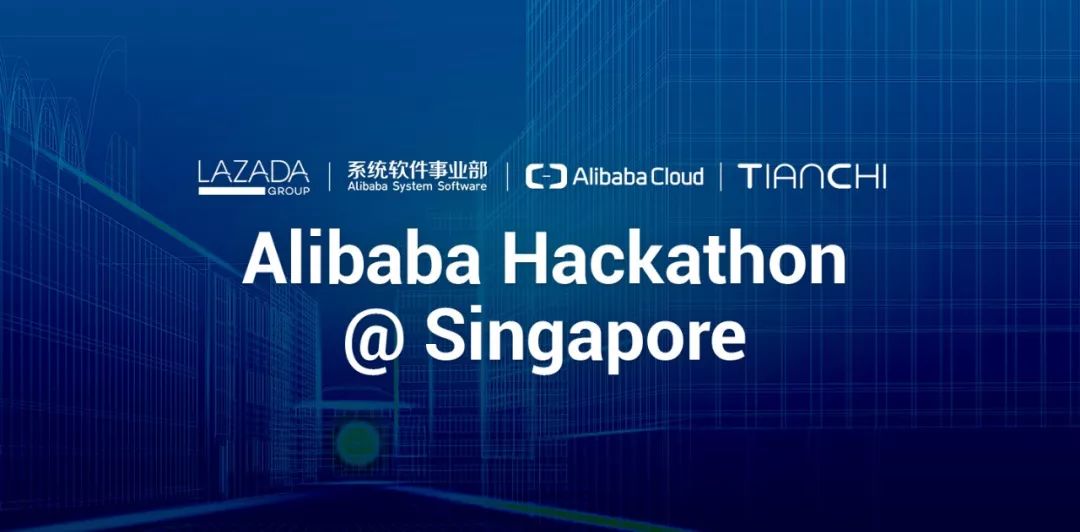 About Alibaba Hackathon

Alibaba Hackathon is an algorithm competition for programmer, developers, and entrepreneur, aiming at developing effective algorithms.
Are you ready for the challenge? 
Alibaba Group invites you to a 1-day hackathon to:
• put your algorithm capabilities into practice
• access exclusive Alibaba Group datasets
• collaborate and learn from Alibaba Group data scientists and fellow hackathon participants through team-work and sharing sessions
• win a $ 1,000 Hackathon cash prize pool onsite
• qualify for the semi-final round of the online 'Alibaba Global Scheduling Algorithm Competition' to win $ 33,000 in cash prizes
• attend the Alibaba Cloud Summit to experience industry leader keynote speeches
About the Challenge
The hackathon is open to all engineers, scholars, students, and enthusiasts globally to develop and study efficient algorithms to solve scheduling problems in data center resource management. As the scale of modern data centers grows, even a 1% of resource utilization improvement would lead to significant overall cost savings. At the same time, this resource utilization optimization drives power saving hence reducing carbon footprint and benefiting society.
The Prizes
•  1st place: $500
•  2nd place: $300
•   3rd place: $200
•  Top 5 teams qualify for a direct entry to the semi-final of Alibaba's Global Scheduling Algorithm Competition
*    Only accessible to groups that attend this hackathon.

Hackathon Agenda
8:00 – 8:20. 
Reception and registration support 
8:20 – 8:40.
Opening speech by Bill Lang, Director of Data Science, Lazada Group 
8:40 – 9:00.
Introduction to the assignment, including top tips by Frank Zhao, the Alibaba Software Engineer II
9:00 – 12:00. 
Main forum of Alibaba Cloud Summit. You may either attend the forum or continue to work on the Hackathon
12:00 – 13:30. 
Lunch
14:00 – 14:30. 
Acceleration workshop
15:00 – 18:00.
Four evaluation rounds respectively at 15:00, 16:00, 17:00,18:00
18:00 – 18:30. 
Awards ceremony and closing speech.
All sessions are 'walk-in' sessions and optional.
Food & beverages will be available throughout the day.
All you need is to bring your own laptop and have fun!
Time
Wed, Aug 15, 2018, 08:00 – 19:00 (GMT +08:00)
Address
Central Ballroom, Resorts World Convention Centre, 8 Sentosa Gateway, Singapore 098269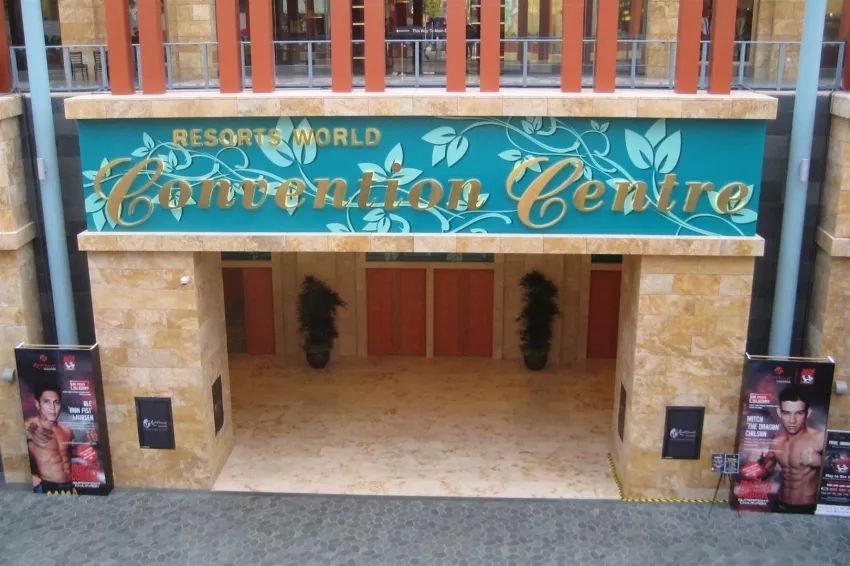 Internal and external view of the meeting room
Registration 
•  The contest is open to the public, except for employees involved in the competition organizers in any way.
•   Contestants may participate individually or form a team of up to 3 members. Every participant has to register online and exchange for a badge on the event.
•  Any dishonest behavior will lead to disqualification which may include: false registration information, use of data from external resources, submission of results using multiple accounts, etc.
Click "Read more" at the end of this article or scan the QR code below to sign up for the hackathon:

Organizers



歡迎關注南洋理工小助手
更多精彩不定期更新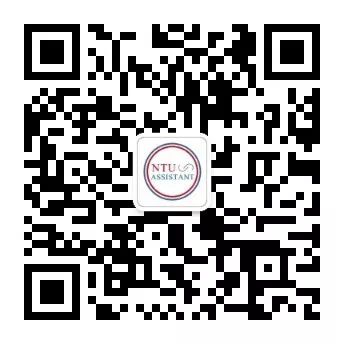 南洋理工小助手
佛系二維碼
關注